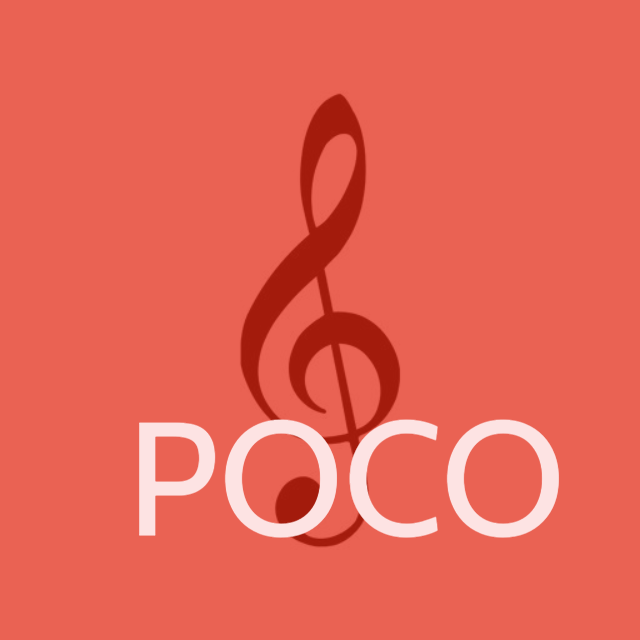 Poco A Poco
a webcomic.
---
> CREDITS
CODING RESOURSES
CHARACTER MODELS
FARRAGO FICTION - Online doll creator featuring many aspects to Andrew Hussie's Homestuck.
IMAGES / IMAGE EDITING
GIF MAKING
GIF MAKER - Online gif maker. Helps create, combine, and edit gifs frame by frame.
DISCLAIMERS:
I do not own Glee or the Glee Project, nor do I own Homestuck.
Glee & The Glee Project are owned by Ryan Murphy and their other legal copyright owners.
Homestuck is owned by Andrew Hussie and its other legal copyright owners.